We're focused on creating new living spaces which are innovative, unique and a vision of your life.
What we do
Welink is a multidisciplinary team that brings design, develop and construct under one roof.

Design
Welink is committed to refined and innovative design that stands the test of time.

Develop
Welink is committed to creating living spaces that are smart, unique, memorable and sustainable.

Construct
Welink is committed to delivering exceptional homes on time and on budget every single time.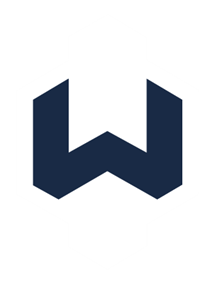 About Welink Group
Welink is one of the Perth's leading property developers & builders with many years experience in delivering unique, sustainable, and architecturally designed developments.
Discover our latest projects
Combine our knowledge, experience and award-winning designs with the dedicated in-house construction team, we put smiles on the faces of all our satisfied customers.